Walter David
Walters's history with EOC goes back many years. Before becoming a coach, he was a successful athlete with the club and still holds some club records. Walter has been a coach with EOC for over 25 years. He is a fully certified Level III NCCP and because of his experience and success, Walter has coached on several national teams.
In past years Walter has served as a national coach at Pan-American Games in Argentina, Francophone Games in Paris; Junior Pan-Am Games in Jamaica and Maccorabi Games in Tel Aviv, Israel. Walter has coached several athletes to an international level including: Cheryl Allen (1990 Commonwealth Games), Adrian McLean (1992 Olympics) Abioseh Spencer-Adams (1994 Francophone Games and Tawa Babtundae (2005 World Championships).
Throughout the years Walter has continued to promote the 3 D's of successful training and competition – Dedication, Determination and Desire.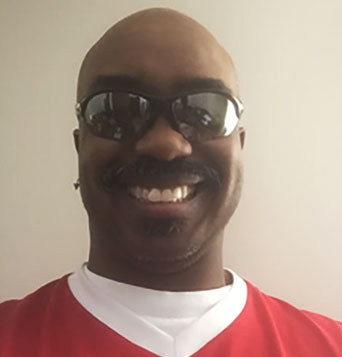 Courtney Elcock
TEAM MANAGER & ASSISTANT COACH
Courtney is a former Edmonton Olympic Club (EOC) athlete who has returned to the club to assist the athletes and the coaches. He returned because his daughter showed an interest in running, and he thought there is no better place than EOC.
The position of Team Manager is a new one for EOC. As Team Manager, Courtney works with the club, the board, the coaches, and the athletes to ensure everything operates smoothly. In addition, he assists with coaching and has completed the Sport Coach Course and is working to get his Sports Coach Certification.
He is excited to take on the challenges of this newly-formed role. As an athlete with EOC, he competed in the shorter sprints and then moved to the longer sprints. Unfortunately, an injury prevented him from running competitively. He believes in having fun, and what you put in, get out. He also believes that hard work in practice will be rewarded in competition.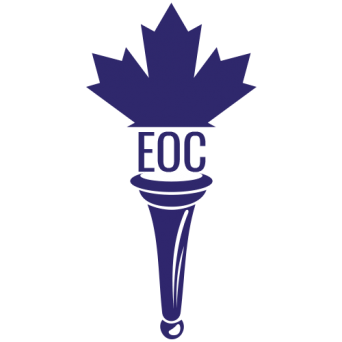 Zachary Squire
This portion of our site is currently under development. Please check back soon.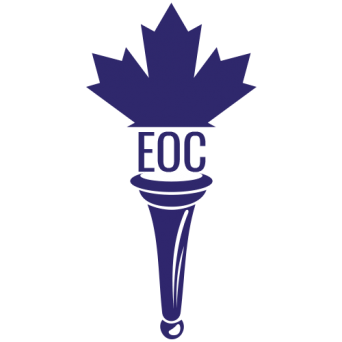 John Rosary
This portion of our site is currently under development. Please check back soon.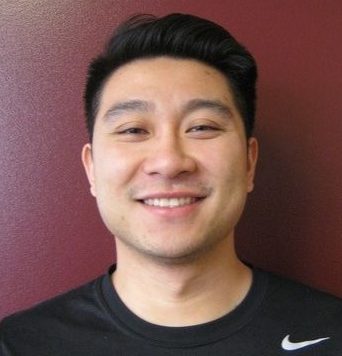 Jeremy Yang, BSc. H.Kin. RMT.
MASSAGE THERAPIST AT INTEGRAL PHYSIOTHERAPY CLINIC
Jeremy graduated from the University of Waterloo's Honours Kinesiology program; after completing his Kinesiology degree, he decided to expand his knowledge in the health field by obtaining his massage therapy diploma. His passion is assessing and treating injuries whether it is caused work or sports-related. In his earlier years, Jeremy competed at the National level for track and field and now still enjoys playing volleyball and many other sports.