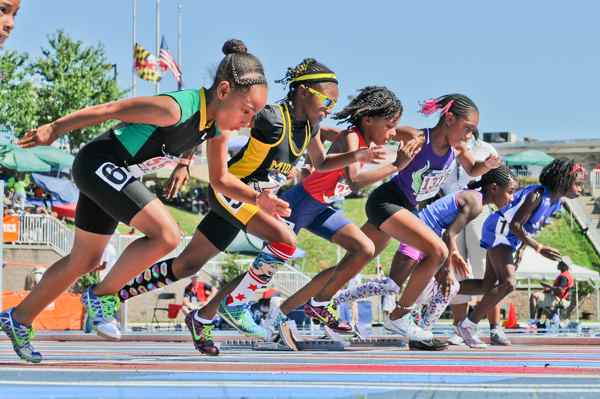 Junior Athlete Development
U10, U12, U14 and starting U16 Athletes
Coach: John Rosary
These athletes are grouped according to the age the athlete is turning in that competing year. At the Junior Development stage, we focus on developing the fundamentals of track and field. The younger athletes do not specialize in specific track events until they reach U16. They instead compete in multiple events. This allows them to try all the different events and get a feel for where they can excel.
Senior Athlete Development
U16, U18, U20 and Senior/Open (mature) Athletes
Coach: Walter David, TBA, and John Rosary
This group of athletes is our older group consisting of Junior High, High School, University and College athletes. As it is with the younger groups, athletes are grouped to compete within their age. (U16) athletes are 14 & 15 years old, (U18) are 16 & 17 years old, (U20) are 18 & 19 years old and Senior/Open athletes are 20 to 34.
At the Senior Athlete Development stage, we continue to focus on the fundamentals and transition the athletes into the next level of competition. For some athletes this means developing training programs to get to the international level; For some, it is developing training at a more recreational level; and of others it means a training program to just keep fit, have fun, making new friends and challenging themselves.